Small gas compressor units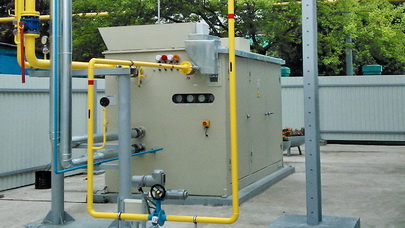 ENERGAS Group offers a special series of small gas compressor units (SGCU).
The engineering solution gives the customer the opportunity not only to operate the units in a stationary mode, but also to consistently use one SGCU at different sites. When moving the unit to another facility, no further commissioning is required.
Our equipment can operate on sites without complex infrastructure. Provision is made for connecting supply lines with flexible pipelines, which allows integrating SGCU without retrofitting the existing gas pipeline system.
Compressor units are designed for intensive operation and they are fully automated.
Use of SGCU:
gathering and transportation of APG in depleted fields or fields with small hydrocarbon reserves;
treatment of fuel gas for small-capacity turbines at small-scale power plants;
provision of fuel for generating equipment operating as part of autonomous power supply complexes for industrial enterprises;
provision of process needs of oil and gas chemical and other industries.
Design features of units:
simplicity and reliability of construction;
small dimensions and compactness of the elements;
ability to operate with minimal capacity;
simplified control and monitoring algorithm;
optimized oil system.
Small GCUs are designed on special projects and have a number of significant advantages in this operating segment:
transportation by standard trucks;
low pre-start costs;
minimum commissioning period;
low operating and maintenance costs;
affordable price.
More details - in the article "ENERGAS: small compressors are ready for grand actions".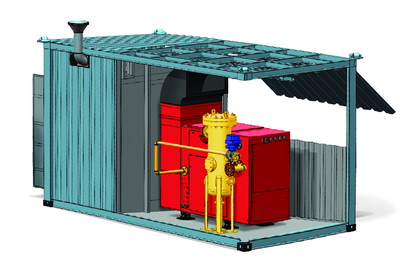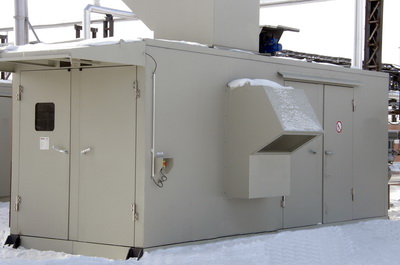 Make a request
Fill out the questionnaire on the BCS
Using form provided here, you will receive as soon as possible:
additional information from ENERGAS specialists;
professional advice on issues of interest.
You can also:
make a request for the supply of equipment;
Request service support, upgrade or repair of equipment;
Send a proposal for cooperation;
Submit your review and suggestions.
To receive a quotation, please complete and submit a data sheet. Our experts will prepare the quotation and be sure to contact you.
Спасибо!
В ближайшее время наши специалисты ответят вам.
Следите за нашими новостями в социальных сетях