Gas drying modules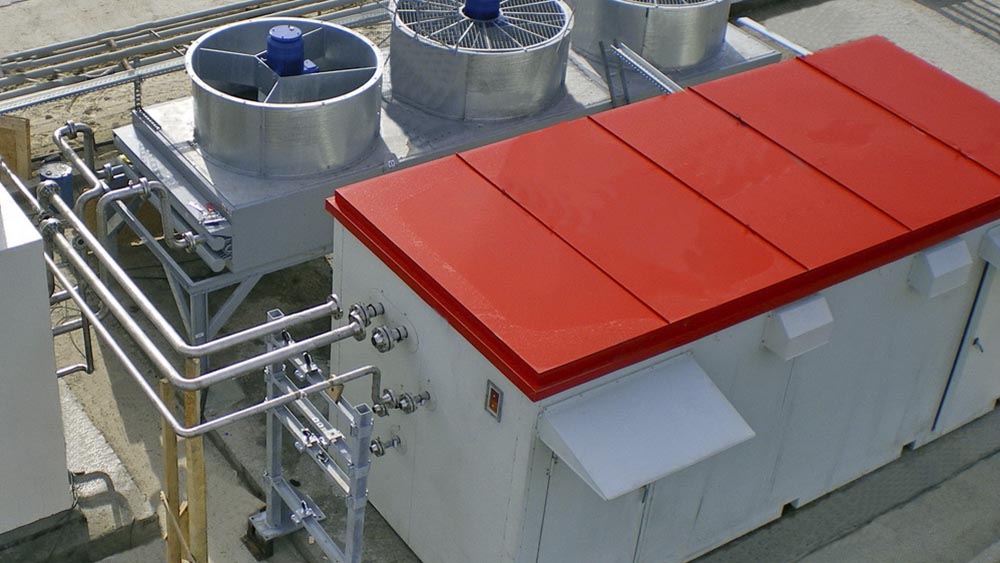 Using form provided here, you will receive as soon as possible:
additional information from ENERGAS specialists;
professional advice on issues of interest.
You can also:
make a request for the supply of equipment;
Request service support, upgrade or repair of equipment;
Send a proposal for cooperation;
Submit your review and suggestions.
To receive a quotation, please complete and submit a data sheet. Our experts will prepare the quotation and be sure to contact you.
Спасибо!
В ближайшее время наши специалисты ответят вам.
Следите за нашими новостями в социальных сетях