ENERGAS Companies Group congratulates LUKOIL-Komi on its 20th anniversary
22 April 2021
20th anniversary was celebrated in April by LUKOIL-Komi, the largest subsoil user in north-western Russia, developing 64 oil and 1 gas fields in the Komi Republic and the Nenets Autonomous Area.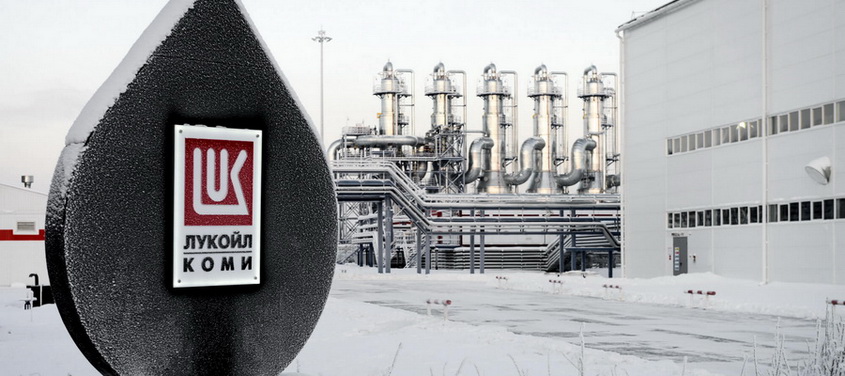 The company operates in the Timan-Pechora oil and gas province and is engaged in geological exploration, prospecting, production and transportation of hydrocarbons, sales of oil, gas and gas products. In terms of production, LUKOIL-Komi ranks 2nd among the subsidiaries of PJSC LUKOIL.
The company includes three territorial production enterprises – LUKOIL-Usinskneftegaz, LUKOIL-Ukhtaneftegaz, LUKOIL-Severneftegaz, as well as separate structural subdivisions – the Yareganeft oil mine production enterprise, the Usinsk gas processing plant and the Production Technology Department.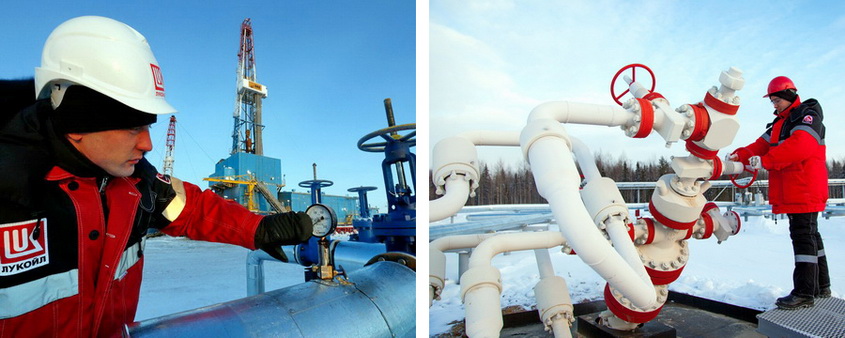 The ENERGAS Companies Group wishes the LUKOIL-Komi Team continued success and prosperity and expresses professional gratitude for their joint work in developing Russia's oil and gas industry.
So far, ENERGAS has supplied 18 process gas treatment and compression units for essential facilities of LUKOIL-Komi, including the Usa power supply complex (100 MW GTU-CHPP), Varandey oil treatment plant, Khylchuyu power supply complex (125 MW GTPP), Usa-Heavy Oil oil treatment plant, Yarega power supply complex (75 MW GTU-CHPP).