Congratulations to the Bashkir Generation Company team on their 15th anniversary!
28 July 2021
July 28 marks the 15th anniversary of the Bashkir Generation Company, established in 2006 as part of the reform of the Russian electric power industry to manage capacities in the Republic of Bashkortostan. Since 2012, BGC LLC has been part of the diversified holding Inter RAO.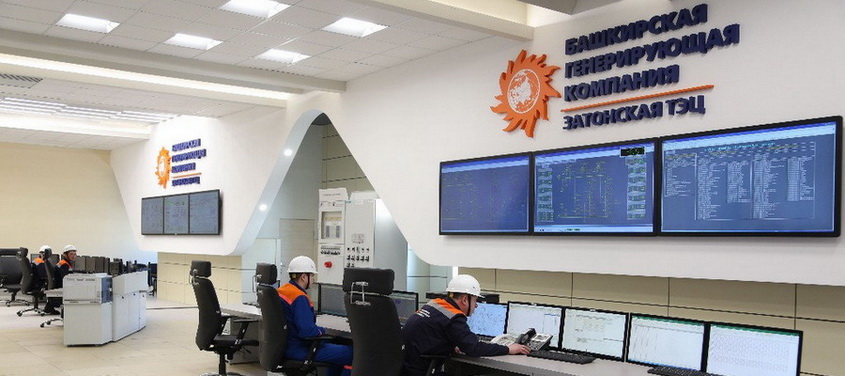 BGC today is one is of the largest local energy companies of Russia, consolidating 20 power plants: one SDPP, eleven CHPPs and TPPs, two large HPPs as well as facilities of small generation. Almost all equipment types of modern energy successfully operate here: gas and steam turbines, cogeneration and combined-cycle units, gas-reciprocating, hydro and wind power units.
The installed electrical capacity of BGC facilities is 4,461 MW, which is about 80% of the electricity generated in Bashkortostan. Thermal capacity - 8,758 Gcal / h - meets the needs of residents and industrial enterprises of six cities in the republic.

The ENERGAS Group wishes the Bashkir Generation Company team continued success and prosperity and expresses professional gratitude for joint work in developing Russia's electric power industry.
ENERGAS supplied process equipment for the treatment and compression of fuel gas for significant facilities of BGC, including:
- GTPP-25P at Ufa CHPP-1, the first in the Russia gas turbine power plant created on basis of aircraft engine;
- CCGT-60 at Ufa CHPP-2, the first combined-cycle plant in the power grid of Bashkortostan;
- GTPP-16PA at Zauralskaya CHPP, the largest source of energy for the Bashkir Trans-Urals.