ENERGAS celebrates its 12th anniversary with new labor achievements
24 September 2019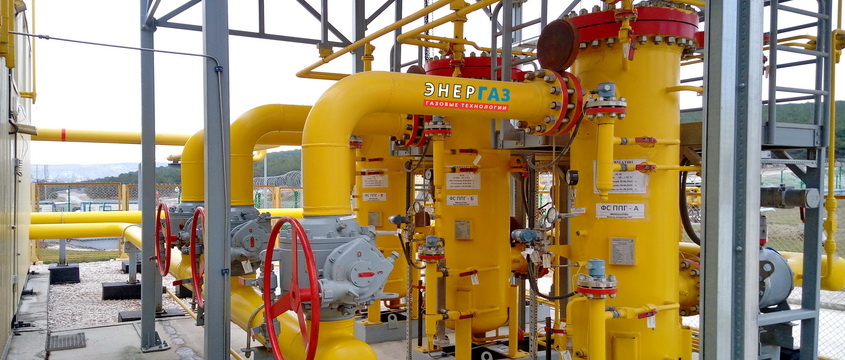 September 24, ENERGAS LLC, the head management company of ENERGAS Group, celebrates its 12th anniversary. Accepting congratulations, the team meets this date with significant professional results. Since 2007, 150 projects have been implemented using 290 process units - compressor and multifunctional.
Geography of projects is from Kaliningrad to Sakhalin. Our equipment operates in the Far East, Yakutia, Siberia, the Far North, in the southern and central regions of the country, in Moscow and St. Petersburg, as well as outside the country – in the Republics of Belarus and Uzbekistan.
Over the years of progress in its market segment ENERGAS has gained a reputation as a leading Russian manufacturer and supplier of gas compression and treatment equipment (Upstream, Midstream). We perform the all scope of required works: engineering, producing, delivery, mounting, adjustment and testing of new units, as well as service maintenance, repair, upgrade and comprehensive reconstruction of operating equipment.
In plans for the next year - new interesting projects of different scale and complexity.