At the Novomoskovsk SDPS, the overhaul of the combined-cycle plant CCGT-190 is completed
13 July 2021
At first stage, the specialists of PJSC Quadra repaired the gas-turbine part of the power unit: they replaced the working and guide vanes of the turbine, fuel injection nozzles, control valves, and carried out a boroscopic examination of the generator.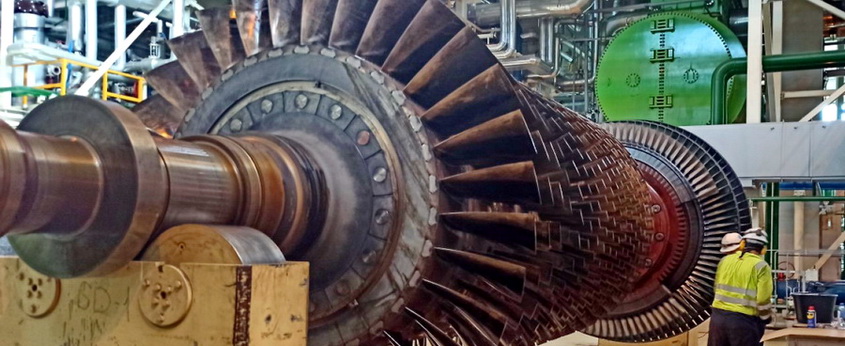 Within frameworks of the second stage of the overhaul, the power engineers worked on a steam turbine, a waste heat boiler, a cooling tower and auxiliary equipment of the CCGT. The total cost of scheduled activities amounted to more than 220 million roubles.
"Such maintenance is carried out after the unit's operating time exceeds 50 thousand hours. The series of measures will increase the level of process reliability and operational efficiency of the station equipment, and, consequently, the quality of power supply to consumers", said Sergei Finkelstein, Chief Engineer of the Central Branch of Quadra.
Combined cycle gas turbine unit with electric capacity of 190 MW was commissioned at the Novomoskovsk State District Power Station (SDPS) in 2013. Basis of CCGT-190 is formed by:
- Frame 9E gas turbine (GE) with capacity of 131.75 MW;
- SST PAC 600 steam turbine (Siemens) with capacity of 55.9 MW;
- P-142 waste-heat boiler (ZiO-Podolsk) with steam productivity of 225 t / h.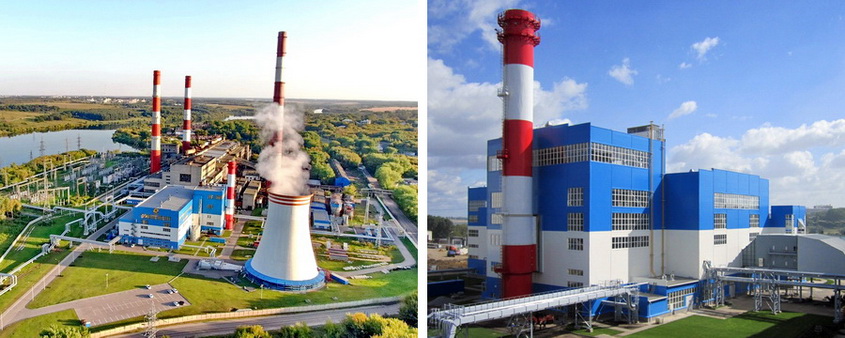 The supply of the power unit with fuel gas with the established design parameters in terms of purity, temperature, pressure, and flow rate is guaranteed by the ENERGAS process system which comprises block-type gas treatment station and booster compressor station consisting of two units.
The break in the operation of the CCGT made it possible to carry out maintenance of this equipment at the same time. Comprehensive maintenance according to Regulations-8000 was fulfilled by the specialists of ServicENERGAS (part of the ENERGAS Group). For today, the operating time of the gas treatment system is more than 55,000 hours.

REFERENCE:
The SDPS provides energy for more than 100,000 residents and about 20 industrial enterprises of Novomoskovsk (Tula Region). Its electric capacity amounts to 233.7 MW; thermal capacity is 302.4 Gcal / h. In 2019, power plant celebrated its 85th anniversary.