ENERGAS will supply gas treatment equipment for Siemens SGT-800 turbines at peak power plants in Belarus
18 June 2020
A large-scale project is being implemented in the Republic of Belarus to create peak-standby energy sources based on Siemens SGT-800 gas turbine units. The facilities will be built at the sites of existing thermal power plants of the RUE Minskenergo, Brestenergo and Vitebskenergo.
At the Minsk CHPP-5 will operate gas turbine power plant (GTPP) with a capacity of 300 MW consisting of 6 gas turbines SGT-800, at the Berezovskaya SDPP - GTPP-254MW (5 turbines), at the Lukomlskaya SDPP - GTPP-150MW (3 turbines), at the Novopolotsk CHPP - GTPP-100MW (2 turbines). It is assumed that the operating time of each peak power facility will be approximately 700 hours per year and up to 350 starts from the cold state.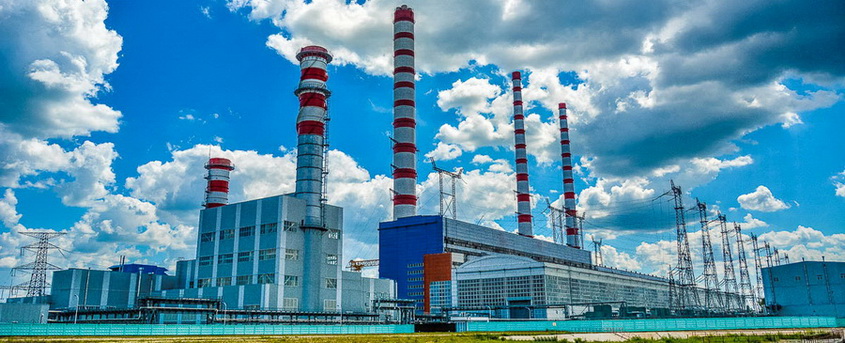 New capacities are aimed at increasing the reliability and flexibility of the country's power grid. Gas-turbine power units will be used as a reserve both for the existing infrastructure and for future wind, solar and nuclear power plants. The project also contributes to the decarbonization of the economy and the transition to a new energy structure in Belarus.
The full-range equipment supplier and EPC-contractor is Siemens Energy AB. The full scope of supply includes 16 turbines with generators, gas receiving stations, booster compressors, high, medium and low voltage equipment, as well as PCS7 control systems.

As part of this project, the Russian Company ENERGAS, together with its Swiss partner Enerproject SA, will supply for Siemens set of gas treatment and fuel supply equipment - gas receiving stations (gas treatment stations, GTS) and gas compressor stations.
Four ENERGAS GTSs (one for each peak GTPP) will be installed on supply pipelines for purification, fiscal metering and heating of fuel gas entering the turbines of power generating units. The capacity of process units is from 29,210 to 87,506 cubic meters of gas per hour.
Two Enerproject gas compressor stations on the Novopolotsk site will boost fuel gas pressure from 1 to 3 MPa before it is fed to the GTPP-100MW. The unit capacity of these block-modular units is 21,960 kg / h. To other gas turbine power plants, the source gas is supplied under high pressure (about 3 MPa), which eliminates the need for its compression.