Congratulations to the workers of the energy industry on a professional holiday - POWER ENGINEERS' DAY!
22 December 2017
Decree of the Government of the Russian Federation No. 1396 (December 21, 2015) on December 22 is established as the Power Engineers' Day. Thus, the historically justified date of our professional holiday has been restored. On December 22, 1920, the VIII All-Russian Congress of Soviets of Workers ', Peasants', Red Army and Cossack deputies began its work. It adopted the State electrification plan of Russia (the legendary GOELRO Plan).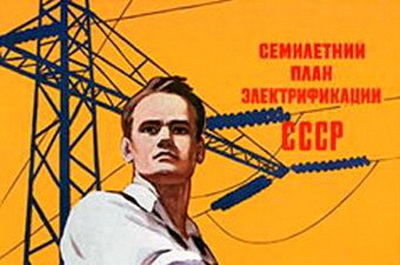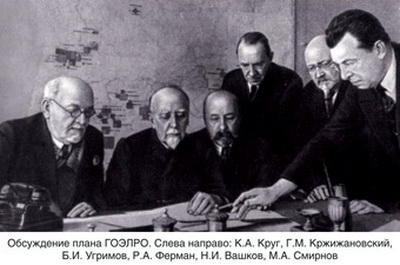 Dear colleagues, we congratulate all workers of the fuel and energy complex of Russia on the professional holiday – Power Engineers' Day!
We are grateful to our Russian and foreign partners for fruitful cooperation in upgrading and developing the energetics of our country. The team of ENERGAS continues to actively increase its contribution to the overall creative work.
Today, modern combined cycle gas turbine units and gas-turbine power units with a total electric capacity of over 6 GW are equipped with process equipment for gas treatment of the company ENERGAS.
The unique organizational and engineering experience was accumulated by us when implementing 135 projects in 35 regions of Russia and CIS countries. In general, since 2007, 269 gas treatment units have been commissioned or are preparing for launch.
As a result, the Energasovites gained significant engineering practice in the efficient use of the latest generation of process equipment at large power plants, small power plants, autonomous power supply complexes for industrial enterprises, APG gathering and transportation facilities, auxiliaries power supply complex for the field's own needs, special purpose facilities (gas turbine test benches and training centers).
We wish you, dear friends, new professional achievements, health and well-being!