Russia-Europe energy interdependence: the dialogue continues
26 November 2020
On November 23, the Embassy of the Swiss Confederation in Moscow hosted a meeting organized by the Embassy's Economic Affairs Department on "Russian energy for Europe – towards sustainability or (greater) dependence?".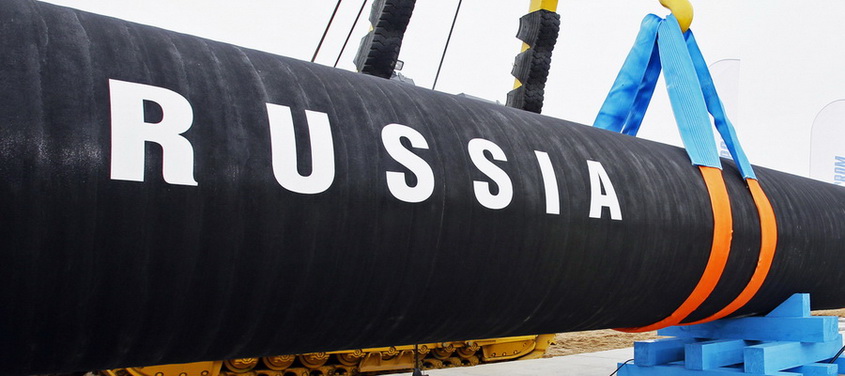 Key issues were discussed: the EU's environmental agenda and Russia's energy strategy. Power supply today and tomorrow. Natural gas and hydrogen. Energy interdependence between Russia and Europe: economic and geopolitical realities. How to depoliticise energy relations between the EU and Russia.
During the exchange of views, there were reasoned opinions of experts, among which were:
- Dr. Kirsten Westphal, head of the projects Geopolitics of Energy Transformation and Energy Dialogue Germany-Russia at the German Institute for International and Security Affairs, member of the National Hydrogen Council;
- Dr. Philipp L.B. Thaler, Senior Research Fellow and Project Director Energy Governance – University of St. Gallen;
- Vitaly Ermakov, Head of the Energy Policy Analysis Center at the NRU Higher School of Economics;
- Sergey Kapitonov, gas analyst at the Energy Сentеr of the Moscow School of Management Skolkovo.
The event was also attended by representatives of the Russian company ENERGAS, which specialises in gas treatment equipment for electric power industry and oil and gas complex facilities.
The meeting was moderated by Mr. Alberto Groff, Counsellor, Head of the Division for Economic Affairs, Finance and Science of the Embassy of the Swiss Confederation in the Russian Federation.
The event was held in a mixed format – some representatives participated via video conference, while others attended the meeting in person, following the recommended rules of social distancing.